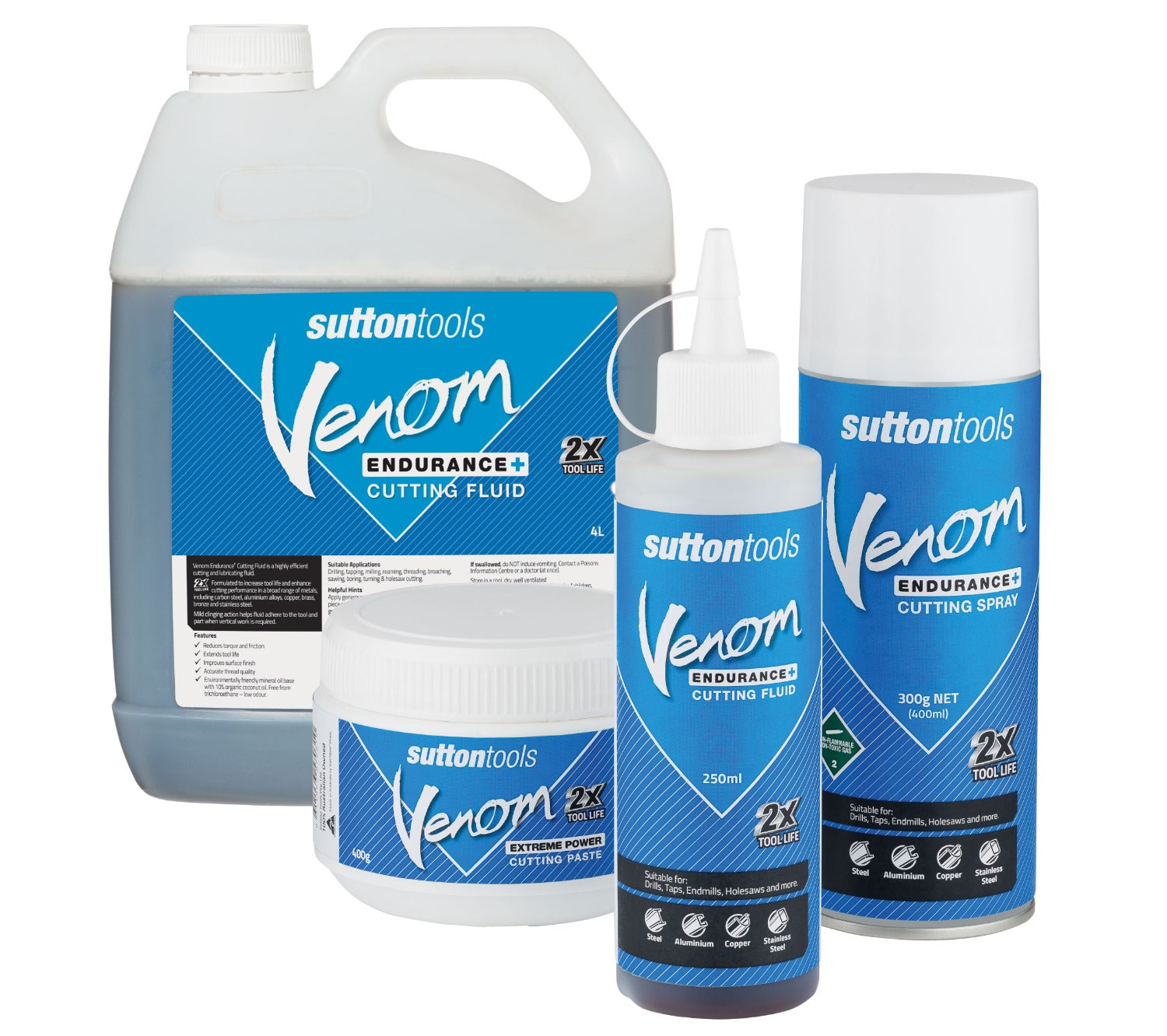 Cutting Lubricants: Oils, Sprays, Fluids & Pastes
Welcome to our premium selection of Cutting Oils, Sprays, Fluids, & Pastes, the essential companions for New Zealand's vibrant manufacturing and DIY community. In an industry where precision meets craftsmanship, our array of products stands as a beacon of quality, facilitating smoother operations and delivering impeccable results time and again.

Cutting Oils: Immerse yourself in our collection of cutting oils, expertly formulated to reduce friction and heat generated during cutting operations, promoting longevity and efficiency in your tools and machinery.

Cutting Sprays & Fluids: Discover the remarkable range of sprays and fluids, engineered to provide a cool and lubricated surface, ensuring a flawless finish and a smoother operation in all your cutting endeavors.

Cutting Pastes: Step into the world of our cutting pastes, the unsung heroes in achieving perfect cuts. These pastes guarantee reduced wear and tear on your tools, promising an extended tool lifespan and efficiency in your projects.