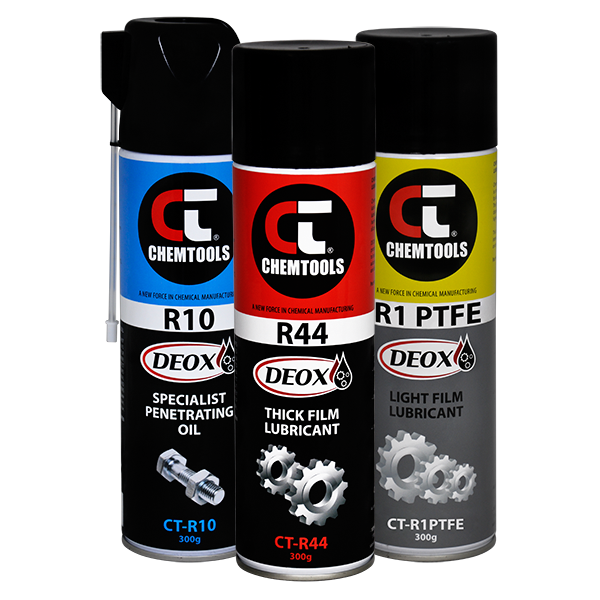 Chemicals & Lubricants
Discover Our Range
Lubricants: Experience a frictionless performance with our premium selection of lubricants designed to minimize wear and tear, protect against rust, and extend the life of your tools and machinery.
Cold Galvanising Compounds (Cold Gal): Shield your surfaces against corrosion with our cold gal products, formulated to offer long-term protection, making them an indispensable ally in the humid New Zealand climate.
Brake Cleaners: Ensure optimal functionality of your brake systems with our high-grade brake cleaners, adept at removing grease, oil, and other contaminants, promising a safer and smoother drive.
Cutting Fluids & Oils: Ensure ease of cutting, drilling & tapping with our range of premium cutting fluids, oils and pastes.