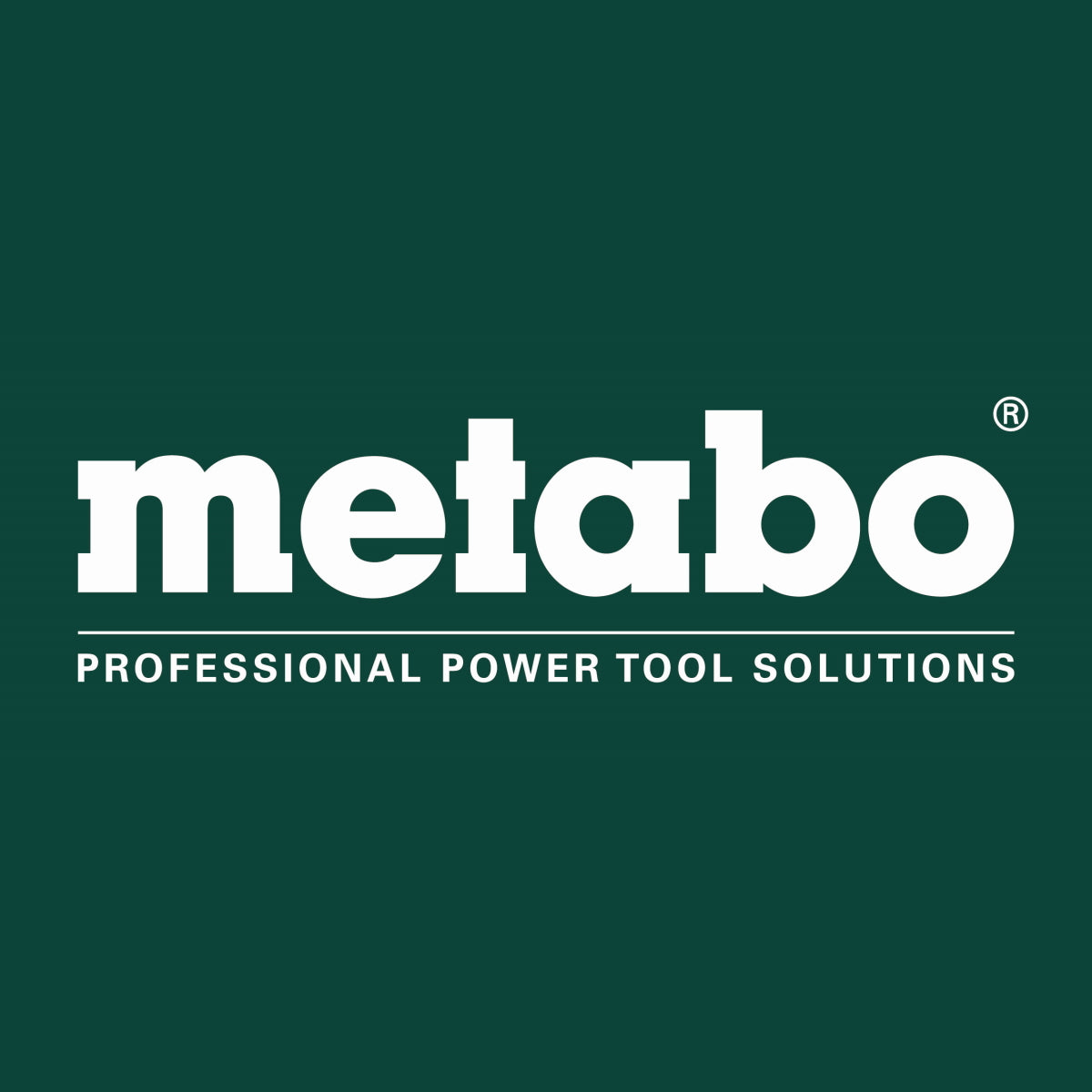 Metabo
Metabo is a leading manufacturer of high-quality power tools and accessories, known for their durability, reliability, and precision. With over 100 years of experience in the industry, Metabo has built a reputation for delivering innovative solutions that meet the needs of professionals and DIY enthusiasts alike.

The company's range of products includes corded and cordless power tools, such as drills, saws, grinders, and sanders, as well as specialty tools for specific applications. They also offer a wide selection of accessories, such as blades, bits, and discs, designed to optimize the performance of their tools.

At Metabo, quality is a top priority. Every tool is built to meet the highest standards of craftsmanship, using only the best materials and components. They undergo rigorous testing to ensure that they can withstand the toughest conditions and deliver consistent performance, time after time.