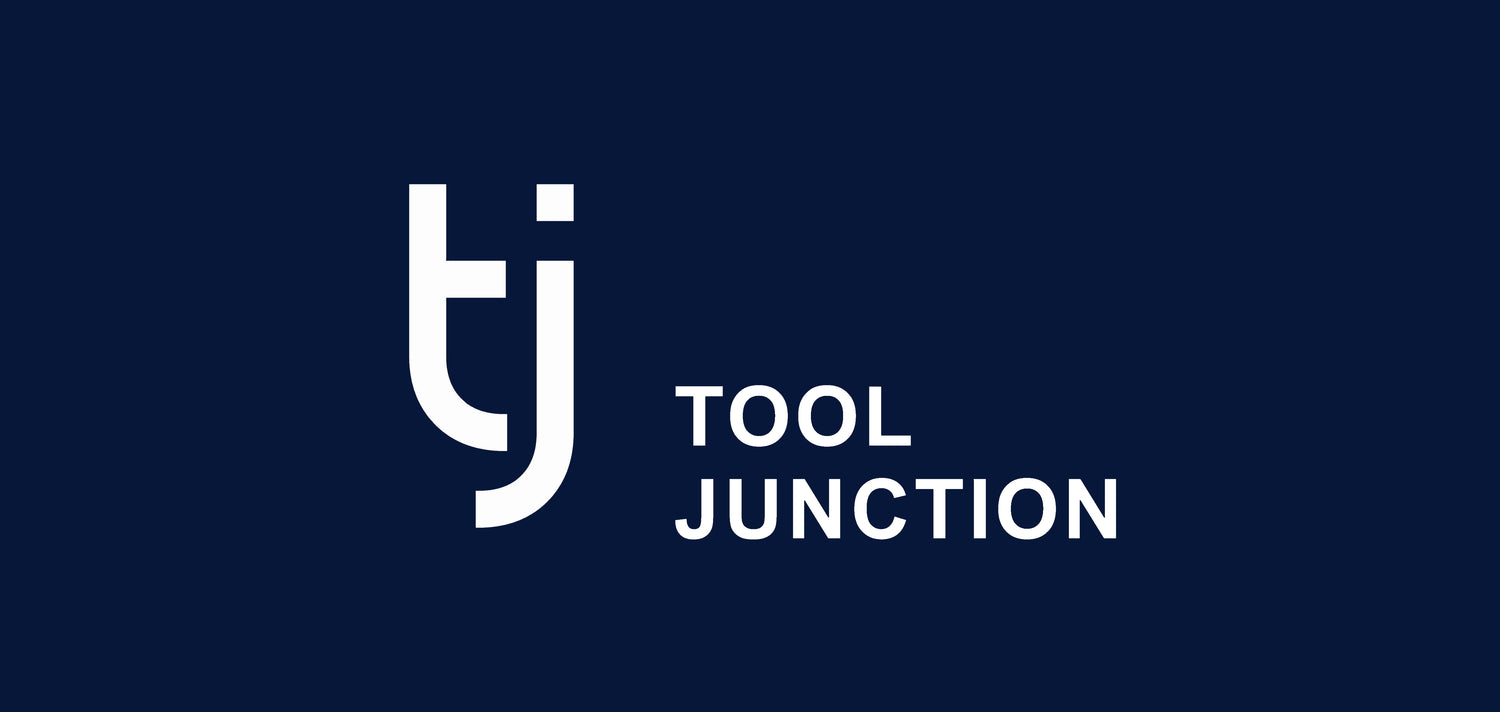 Tool Junction NZ
Unit 4. 163 Wordsworth Street, Christchurch
( Ph : 03 365 0502)
Monday - Friday : 7:30am - 4:30pm
Saturday :9:00am - 2:00pm

About Us
Welcome to Tool Junction, your premier supplier of high-quality power tools, portable machinery, accessories, and consumables for trades in New Zealand.
We take pride in offering top-notch products that meet the highest standards of accuracy, productivity, reliability, and durability.  At Tool Junction, we are committed to providing exceptional service, expertise, and value to our customers. With a focus on local suppliers and Kiwi businesses, we strive to contribute to the New Zealand economy by reducing reliance on parallel imported goods and supporting local activity.
How It Began
Tool Junction's story began when Ashish Duggal, our Managing Director, joined Power Tool People Ltd in 2004 as the showroom manager. For Ashish, who had previously manufacturing experience, being surrounded by tools felt like a natural habitat. Over the next three years, the tool supply operation of the business experienced rapid growth and rewarding associations. Seeking further experience, Ashish left PTP and joined a national retail chain, gaining valuable knowledge and expertise. In 2012, armed with his newfound insights, Ashish returned to Power Tool People Ltd as a part owner and Managing Director.
Our Vision
PTP was split into 2 companies in 2021 and Tool Junction was born out of a vision to provide accurate, highly productive, reliable, and long-lasting solutions and equipment to tradespeople and DIY enthusiasts across New Zealand. At Tool Junction we understand the importance of accuracy and reducing production costs in today's highly competitive economic environment. By aligning with local suppliers and supporting Kiwi businesses, we aim to make a positive contribution to the New Zealand economy. To ensure the highest quality, all our equipment and accessories are sourced from brands that have a local presence.
Operations
At Tool Junction, we believe in personal service and a hands-on approach. Our Showroom and Demonstration Centre, located in Christchurch, provide a traditional experience with displays and knowledgeable staff who are eager to assist you. Whether you prefer visiting us in person or reaching out through phone or email, we are dedicated to providing excellent customer support. Our showroom is managed by Reuben Goble, an enthusiastic and knowledgeable young professional who shares our passion for tools and customer satisfaction.
To enhance your convenience, we also operate an online store at www.tooljunction.co.nz. We have recently merged our previous online store, which operated under www.powertoolpeople.co.nz, redirecting all customers to the new and improved platform. Our online store offers a wide range of products, allowing you to browse, compare, and purchase from the comfort of your own home, office, workshop or job site.
In our commitment to staying at the forefront of innovation, we have recently launched the Festool demonstration centre at our Christchurch showroom. We are excited to bring you the latest technologies and solutions, stay connected with us to access expert advice, product knowledge, and the best tools for your trade.
Thank you for choosing Tool Junction as your trusted partner in supplying high-quality power tools, portable machinery, accessories, and consumables. We look forward to serving you and supporting your success in the trade industry across New Zealand.